Cafe
Cafe Treffpunkt was opened in 1984 and since then has been run as a family business with its own pastry shop and ice cream parlour. Today our cafe is also very popular as a breakfast location.
Our cake & ice cream display cabinets are freshly stocked every day. We also take orders of cakes for your special occasion.






You want to order a cake?
Give us a call: 0474/678165
(short-term orders within 48 hours of pick-up can only be ordered via phone)
or simply order online:
Breakfast & Brunch
In our opinion, a tasty breakfast in the morning is the main ingredient for a good start to the day. Are you a late riser and brunch is more your thing? We offer both!
Classic breakfast, homemade pancakes, various yoghurts with homemade muesli, smoothie bowls or porridge.
For table reservations please call us: 0474/678165
You can find our breakfast menu here
Our house guests are welcome to enjoy their daily breakfast at our Cafe as well.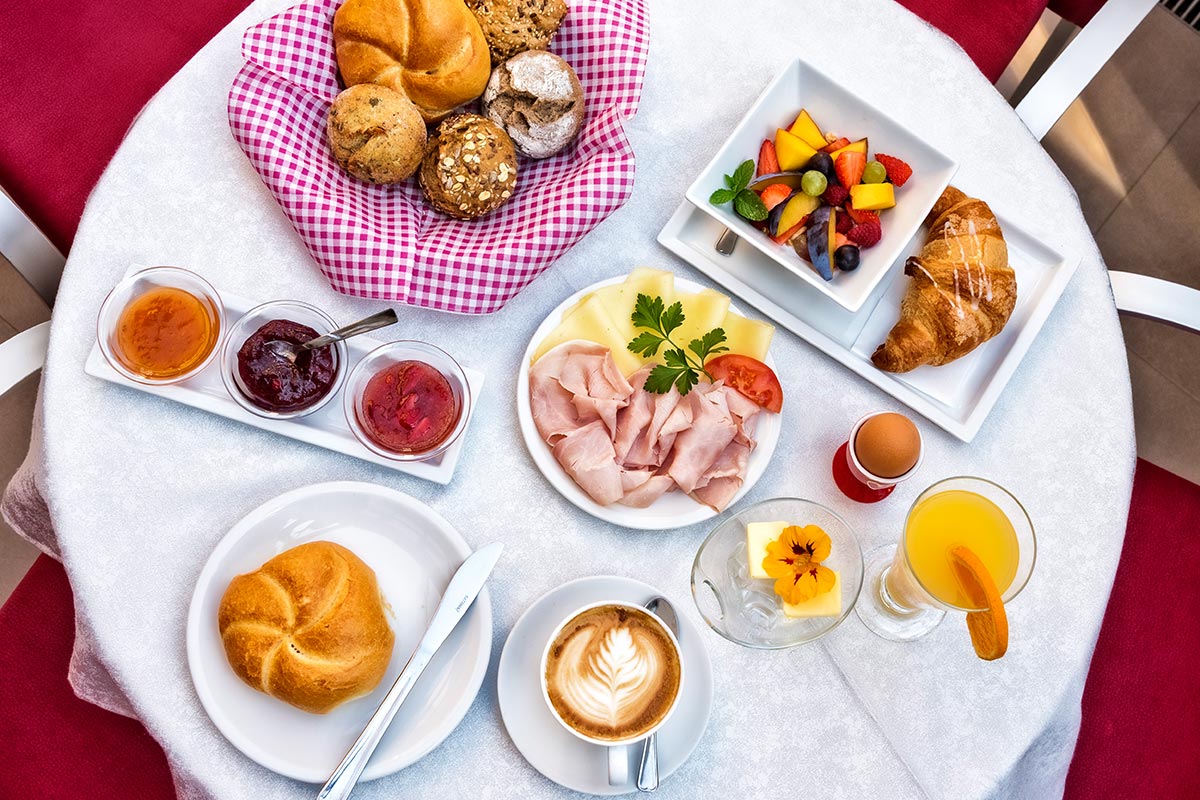 Ice cream parlour
We make our own ice cream all year round and thus always guarantee the best ingredients and best quality.
Would you like an ice-cream sundae?






Bistro
In need for a snack? Then this is the place to be. Our showcase is full of freshly made snacks for your lunch break or your after-work meal. Homemade pizza, toasts and different kinds of baguettes – we have everything your hangry heart desires.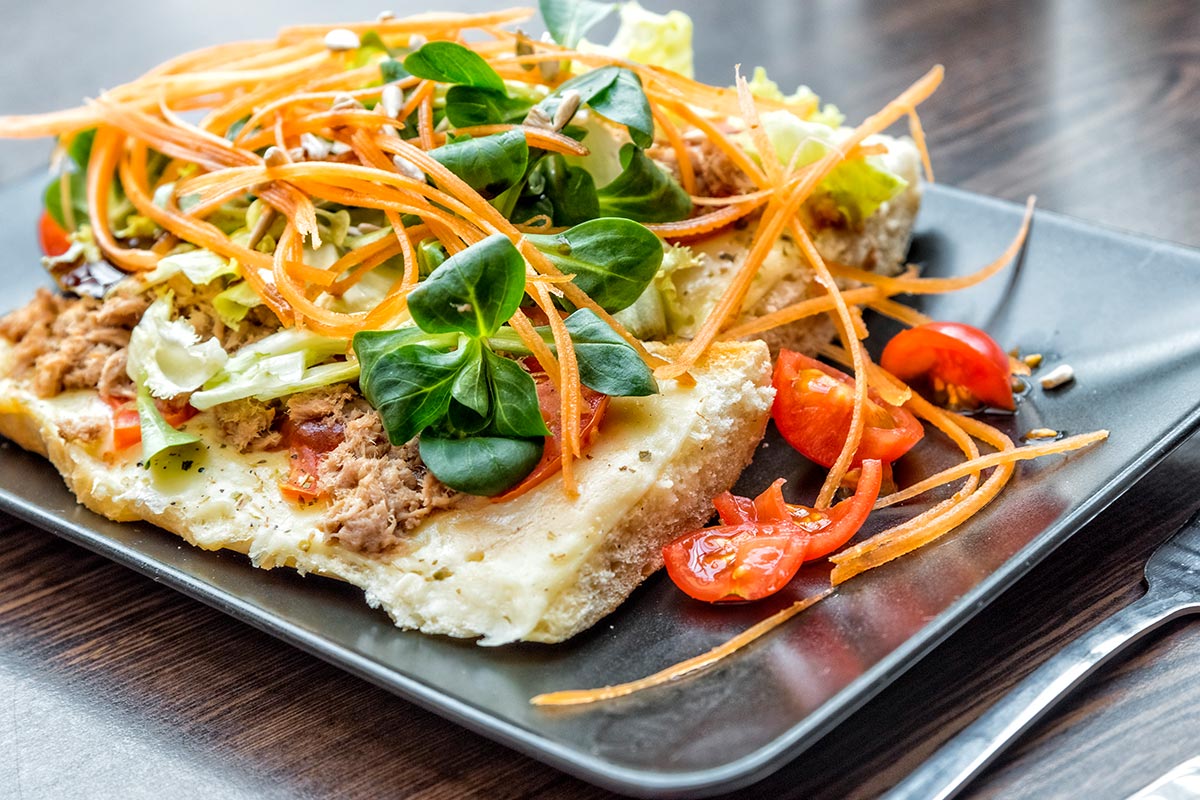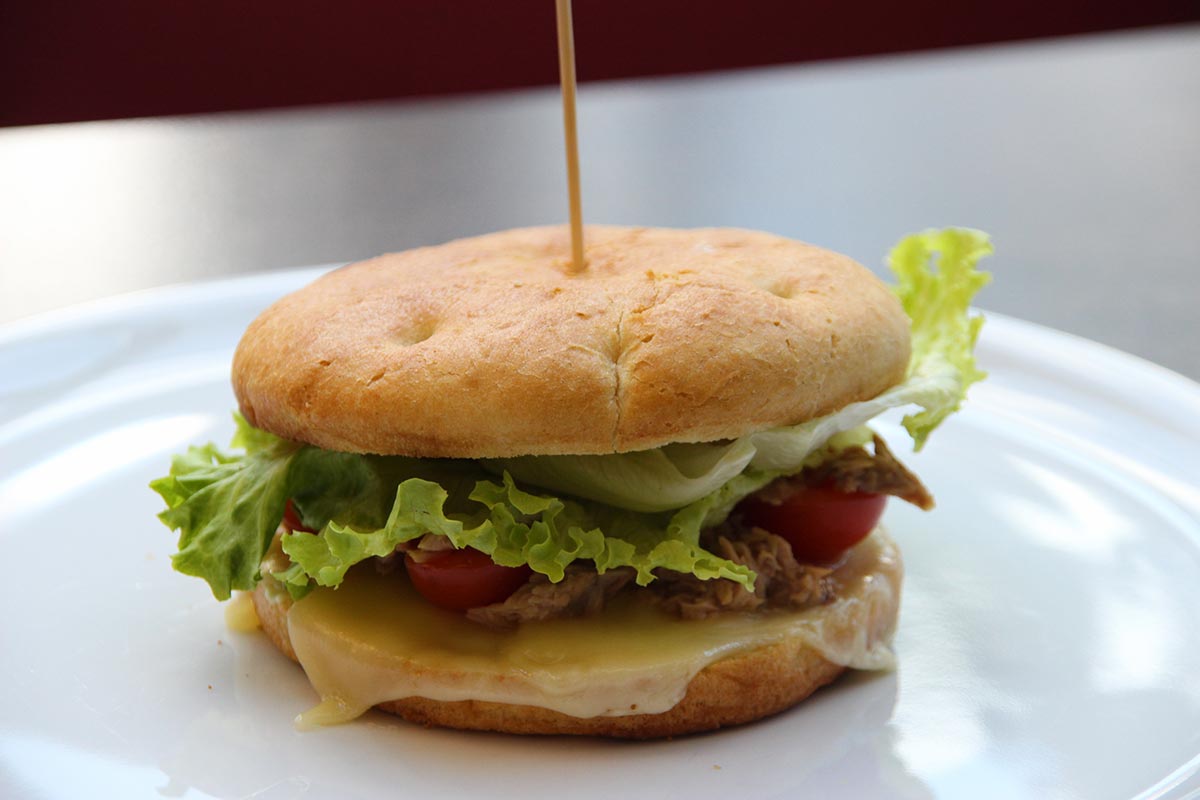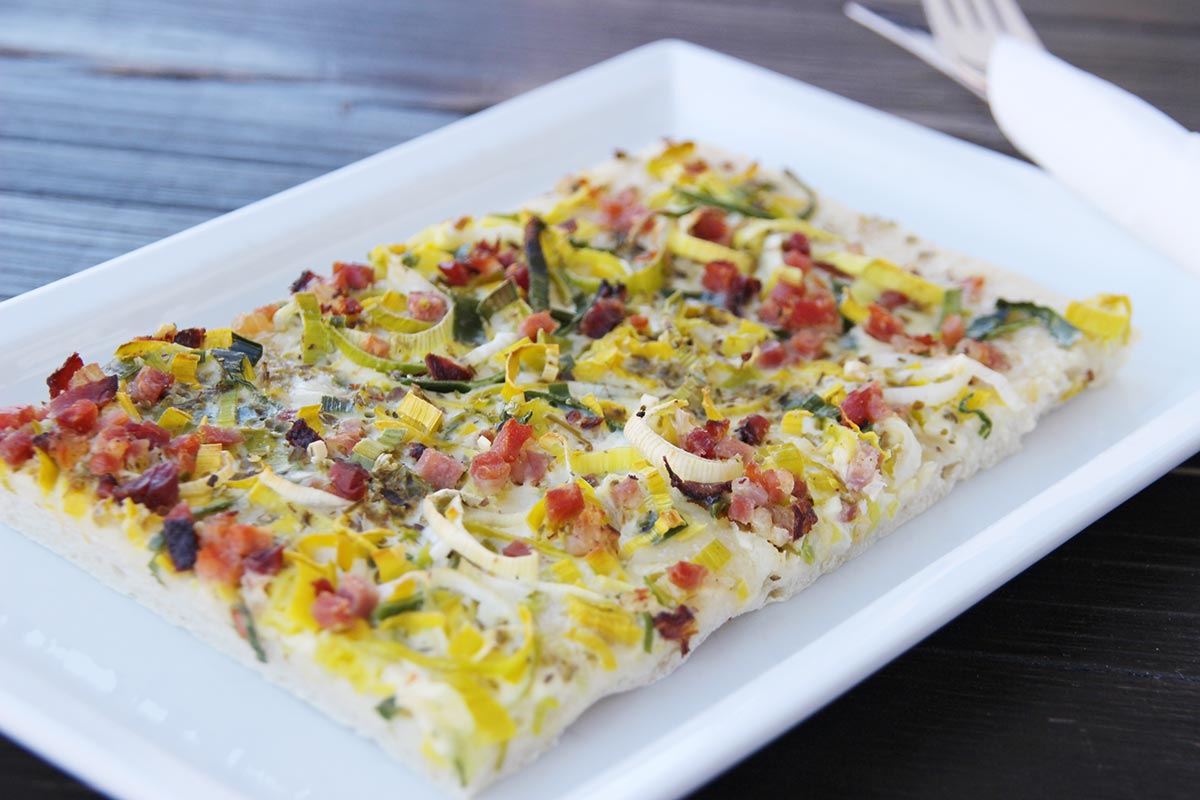 Events
Throughout the year you will find us at various events such as the Kothreine market or the famous street kitchen.